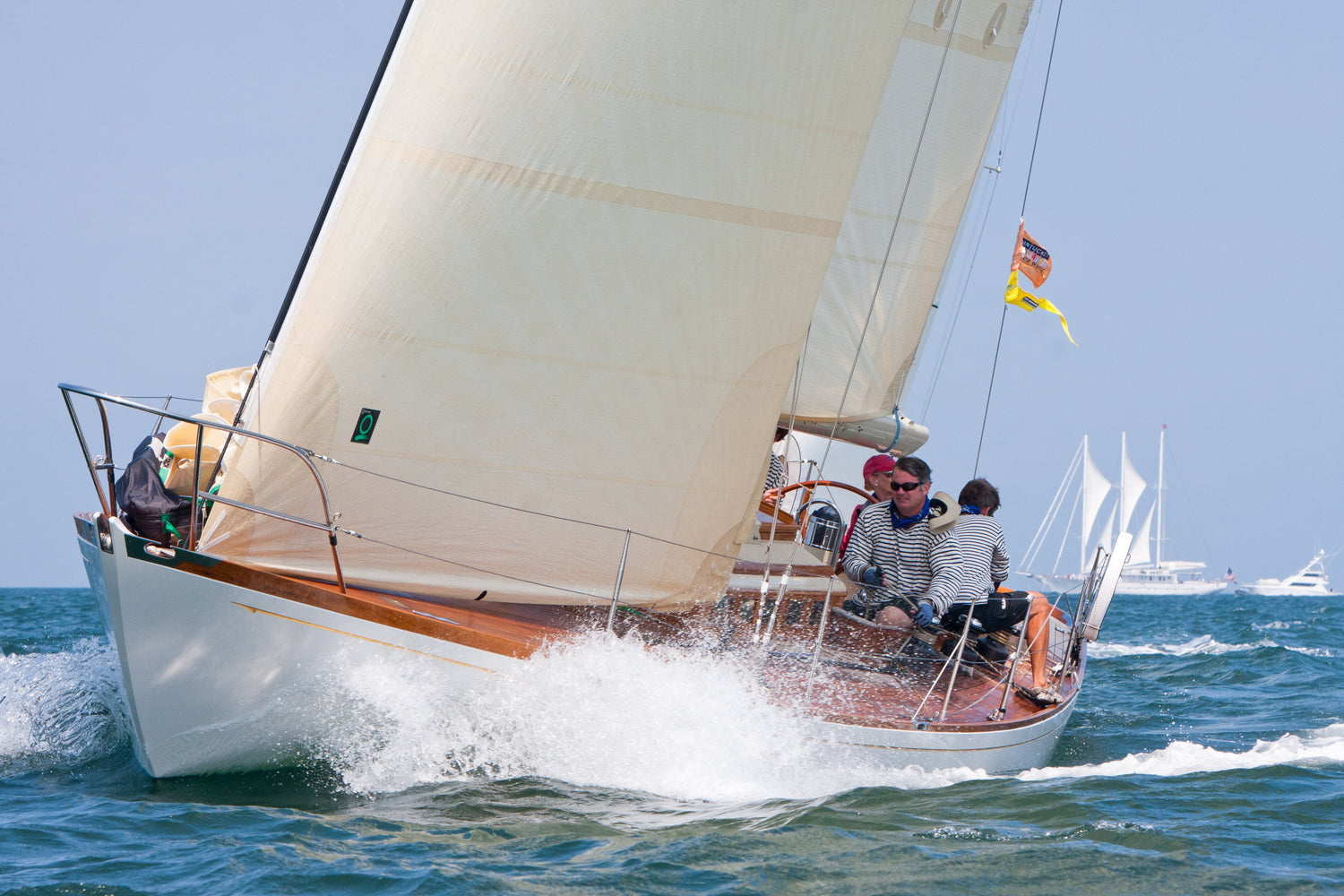 20% OFF SALE code SMALL20
SMALL BUSINESS & HOLIDAY SALE - exp.11/30/23
Promotion covers REGATTA GALLERY images from 2022-2023. Max discount $100
The Regatta Collection dates back to 2010 and is available for viewing by date and event.
Current year event photography is available for purchase online. If you would like to order from a previous year, please contact me with your request.
Please note that the REGATTA GALLERY link will open a new browser window and has a separate cart from the FINE ART site that you are currently viewing.
ENJOY!


REGATTA GALLERY