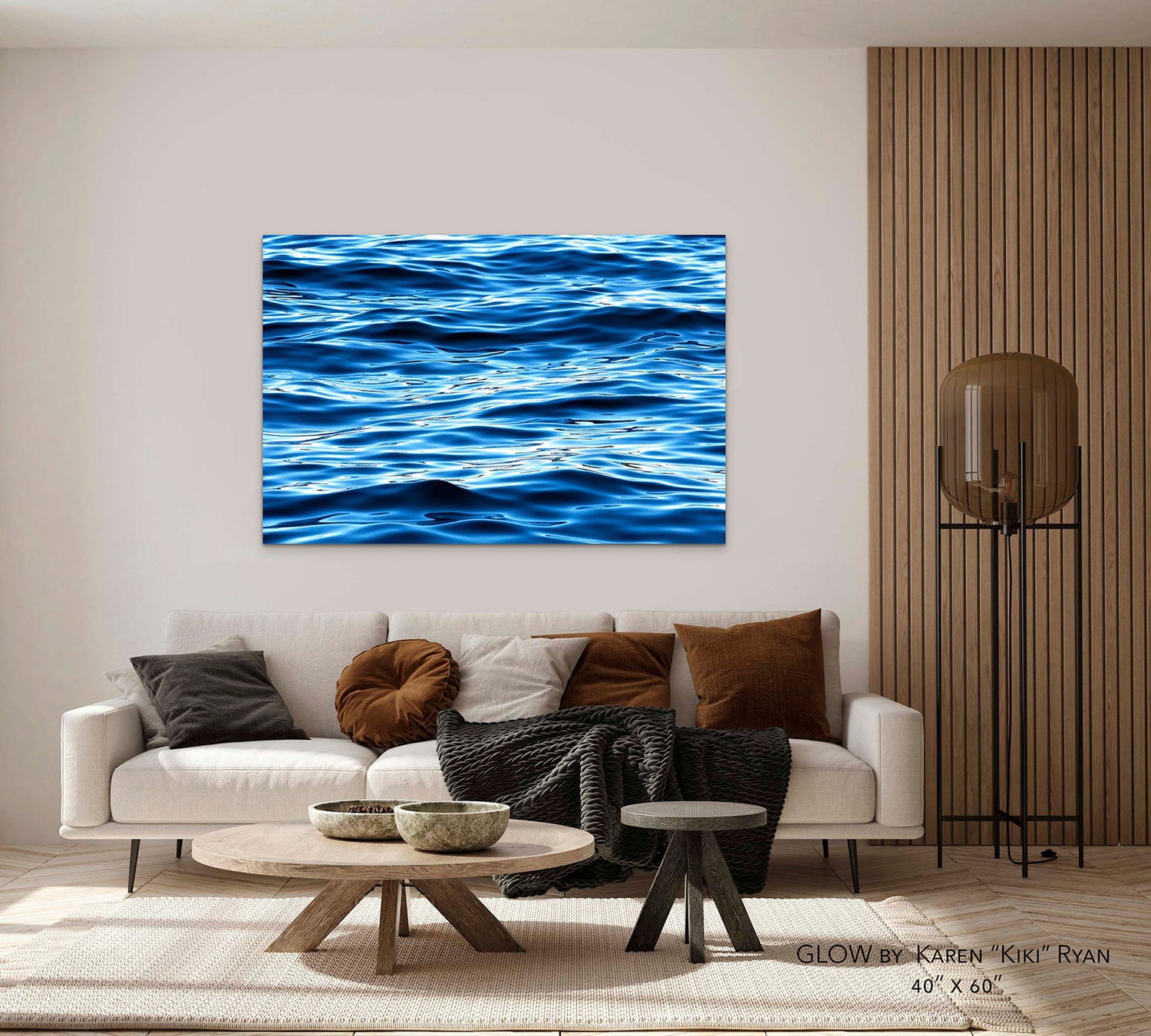 Artist Statement
Looking beyond the obvious to find the fine details in a scene. No better place than the ever-changing ocean, where every moment is apart from the last. 
Sails gybe and tack, clouds cover, the wind shifts, a wave hits my boat to rock my footing - there is no usual day. That is what makes this adventure a perfect challenge.
Karen "Kiki" Ryan embarked on her adventure as a nautical photographer in 2009. After working in the fields of sport marketing and web design, she dedicated her focus to the craft of photography, a life-long love. Her studies in Art History and time spent on the water as a rower while attending university, played a big role in her passion for the business.
Kiki's journey has taken her to assignments and regattas from the Caribbean to Europe, and included placement in international publications. Her experience in the field also evolved into positions with the America's Cup, The Volvo Ocean Race, and a number of event media teams.
This summer collection exudes bursts of color and joyful reminders of some of her favorite experiences. Enjoy!
Shop collection